Sarah Towers Psychotherapy
Counselling and Psychotherapy in Acton W3 London
Counselling and Psychotherapy in Acton, West London
Life can be difficult. Things happen that affect us in different ways and impact our ability to live, work and relate. Making sense of these difficulties and finding a way forward, is what therapy is all about.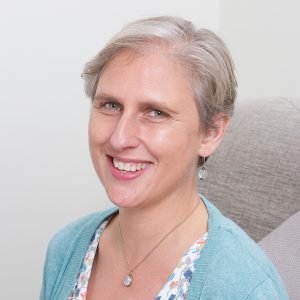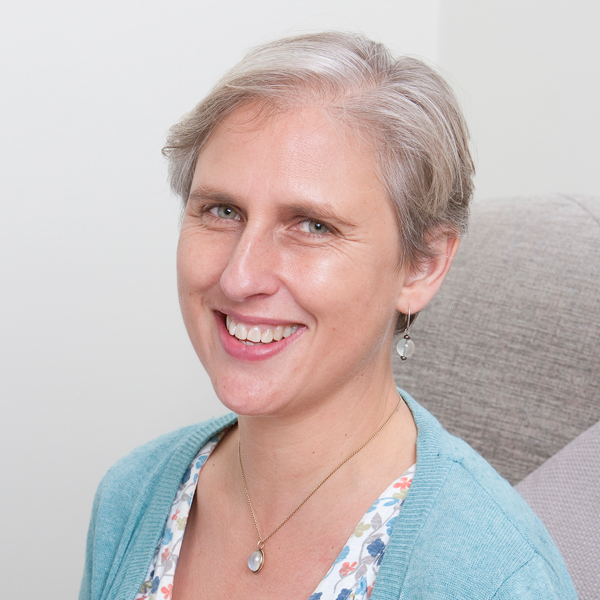 Talking to a trained professional, in a confidential setting, creates a safe environment to explore, heal and grow. 
As an experienced counsellor and psychotherapist, I am trained to help you think and talk about the sometimes ordinary, sometimes difficult stuff of life. Finding ways to understand and help you work them through.
It can take time, but the insights and developments are enriching for life.
Sarah Towers  MBACP BPC FPC